Download Lewes Taxi App Today!
A-Z Lewes Taxis & airport transfers app is available 24/7 | Book a seaport or cruise terminal private taxi today, We provide full taxi day hire with driver as well as sightseeing tours with our long distance travel service | Receive an instant quote to Gatwick & Heathrow airport, Taxi prices are from only £65.
Get Taxi App!
Download for Free Today! -
A-Z Lewes Taxis App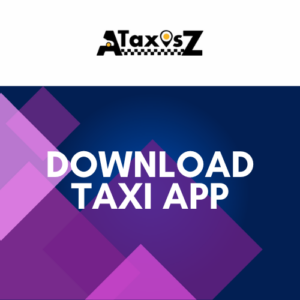 Book your ride with ease using the A-Z Taxis Lewes app – it's the smart choice! With the option to pre-pay using your card, you'll have a hassle-free experience. 
In fact, one satisfied customer left a review on the Apple App Store, saying that your Lewes Airport taxi arrived just five minutes after booking, and that the driver was very friendly and polite.
Real time taxi tracking

Booking notification updates

Call your driver direct from the App
Easy Payment for Lewes Taxi Transfers
When you use the app, you'll be able to see the number of drivers in your area and an estimated collection time, so you won't be left waiting. 
The app also automatically detects your location, making it simple to tell us where you want to go. Need to change your pick-up location? No problem! Just type in the new address.
Real-Time Taxi Driver Tracking
Stay informed about your ride by tracking your driver's progress on the app. And if you're a frequent rider, you can save your favorite journeys for easy booking. 
Plus, you can pay however you prefer, whether that's through the app, with cash, card, contactless, or even Apple Pay.
If you have any questions or need to get in touch, you can find all our contact details on the About section of the app. 
You can also bookmark our email address (aztaxislewes@gmail.com) for easy access from your mobile web browser. 
Trust A-Z Taxis Lewes for a fantastic ride every time! Download Lewes Taxi App Today for a stress free minicab ride. Alternatively you can keep up to date with our latest taxi prices and offer on our A-Z Lewes Facebook page. 
Do You Want To Earn With Us?
If you are interested in applying to become a taxi driver with A-Z Lewes Taxis, you can click the button below to inquire about any current job openings and the application process. 
We may require you to have a valid driver's license, a clean driving record, and other qualifications depending on their specific hiring requirements.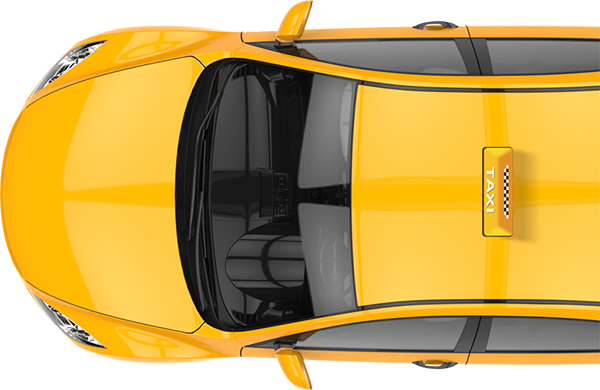 Download the
Customer or Taxi Driver App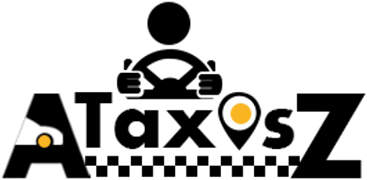 Download Driver App

Download Passenger App