Become a Driver for Lewes Taxis
Are you a licensed taxi driver seeking new and exciting opportunities? Or perhaps you've always dreamt of becoming a professional taxi driver and are ready to take the first step in your journey? Look no further! A-Z Taxis Lewes UK is thrilled to invite you to join our premier fleet, providing exceptional taxi services throughout Lewes and beyond.
Apply Now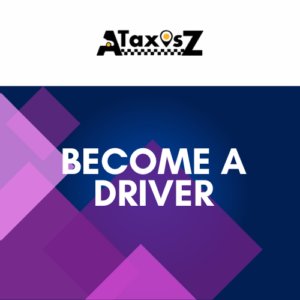 Calling Lewes Taxi Drivers!
A-Z Lewes Taxis is looking for new drivers to join our team!
We are offering 2 months FREE rent to all new drivers who sign up with us. We also offer:
Competitive weekly rent

Flexible working hours

Free in-house training and support

If you are a current taxi driver or are looking for a change in career, we would love to hear from you. Contact us today to learn more about our exciting offer!
To qualify for the 2 months free rent, you must:
Be a new driver with A-Z Lewes Taxis

Sign a 6-month contract

To apply, please visit our website or call us on 01273 474141 option 2.
We look forward to hearing from you!
Here are some additional details about our offer:
The free rent is for a period of 2 months, starting from the date you start driving with us.

The weekly rent after the free rent period is £50.

The flexible working hours mean that you can choose when you want to work.

The free in-house training and support will help you get up to speed with our procedures and regulations.
We hope this offer is of interest to you. If you have any questions, please do not hesitate to contact us.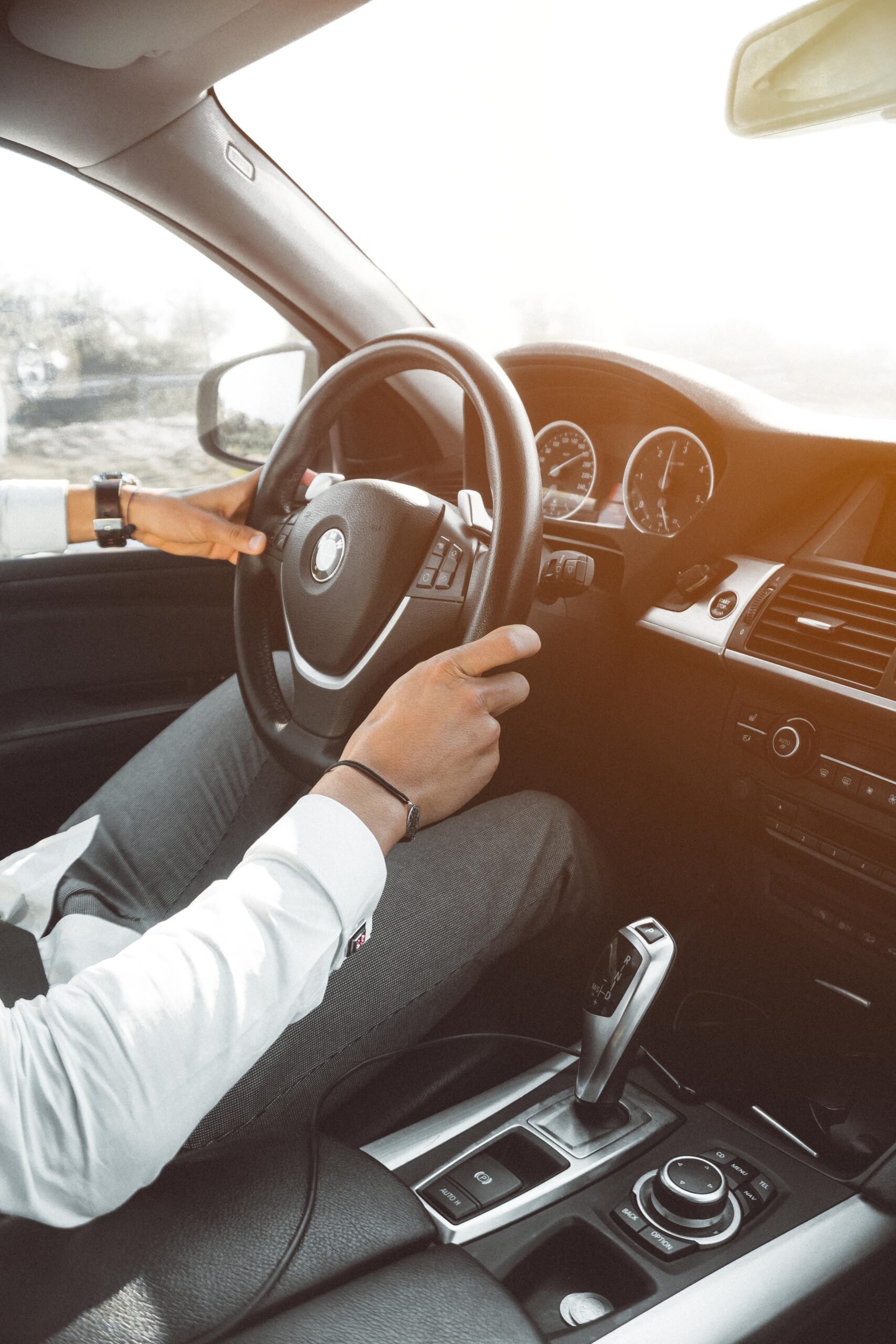 Start your Driver Journey Now!
ALREADY A LICENCED TAXI DRIVER IN LEWES?
If you're already a licensed taxi driver in Lewes UK, we're thrilled to invite you to join our dynamic and bustling fleet at A-Z Taxis! As we gear up for an exciting and busy season ahead, featuring a surge in Airport and Out of Town Bookings, we are expanding our team to accommodate the increased demand. If you're ready to take on more opportunities and grow your career, we welcome you with open arms.
How to Apply:
For further details and to initiate the onboarding process, simply email us at:
aztaxislewes@gmail.com Kindly include a contact number, and we'll get you set up in our fleet quickly with the help of our streamlined cloud system. All you need is a phone and our user-friendly App to get started on your Lewes taxi driver journey with us.
BECOME A LEWES CAR DRIVER TODAY
Are you considering a career as a licensed taxi driver? Look no further than A-Z Taxis Lewes UK – our exclusive Knowledge School is the perfect place to begin your journey! Run by seasoned taxi drivers from our circuit, our knowledgeable tutors will guide you through the comprehensive course, providing valuable insights every step of the way. Let's explore the process and requirements to become a licensed taxi driver.
Driver requirements for joining A-Z Taxis Lewes UK:
| Driver Requirements | Already Licensed | New Applicants |
| --- | --- | --- |
| License Type | Hackney Carriage or Private Hire | Hackney Carriage or Private Hire |
| Complete a driving skills assessment with a Council | Required | Required |
| Written Test | Completed | Yes |
| Communication Skills Assessment | Yes | Yes |
| Have a full UK or EU driving licence, held for at least 12 months, or 3 years if working in London | Completed | Required |
| Equal Opportunities | Yes | Yes |
| Experience | Experience Required | No Prior Experience Required |
| Licensed Vehicle | Required | Get in touch to discuss |
Entrance Exam:
Even if you already possess a license to drive either a hackney carriage or a private-hire vehicle, our policy mandates taking an entrance exam. The exam comprises a written test to evaluate your knowledge of driving regulations and local geography, along with an assessment of your clear communication skills.
High Standard Training:
At A-Z Taxis Lewes, we prioritise excellence in service. Our training programs are designed to ensure all our drivers are equipped with the skills and knowledge needed to deliver the best customer experiences.
Equal Opportunities:
We strongly believe in equal opportunities for everyone. Our inclusive policy ensures that every aspiring driver, regardless of background, is given a fair chance to thrive in our fleet.
Learn More and Apply Now:
To find out more about A-Z Taxis Lewes Knowledge School and embark on your journey to becoming a licensed taxi driver, you can get in touch with us via any of the following methods:
Alternatively, you can fill in the enquiry form available on our website, and we'll be happy to assist you.
Join A-Z Taxis Lewes UK and be a part of the premier taxi service, offering excellent opportunities, comprehensive training, and a supportive community. Take the first step towards a rewarding career as a professional taxi driver – contact us today!