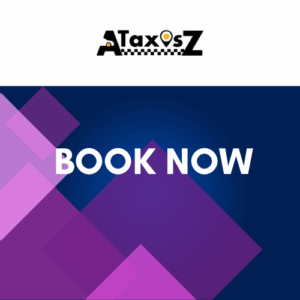 Lewes Taxi | Book Now
Lewes is a town located in the county of East Sussex, UK. It is a popular destination for tourists and locals alike, offering a range of attractions and activities to suit all tastes.
 When it comes to getting around the town, booking a taxi can be a convenient and stress-free option. Here's what you need to know about booking Lewes taxis.
There are several ways to book a taxi in Lewes. You can call a local taxi company, book online through our website, or use our Taxi app.
When booking, be sure to provide your pickup location, destination, and the number of passengers traveling. You may also be asked to provide your contact details in case of any changes or delays to your journey.
A-Z Lewes Taxis offer a convenient and stress-free way to get around Lewes town UK, especially if you're not familiar with the area.
Our Taxis can be booked in advance, so you can be sure that you'll have a reliable and timely pickup at your desired location.
Our Taxis can be a more cost-effective option than renting a car, especially if you only need to make a few trips during your stay.